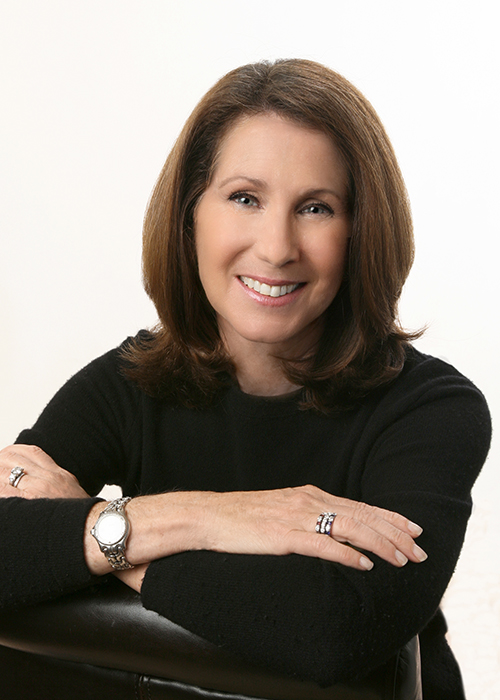 I use my extensive knowledge of fabric, color and, pattern to help define your personal style.
I trained my eye in color and pattern while earning a degree in Textile Design. That led me into a successful career in the fashion industry, connecting with buyers and designers on exclusive projects. My hallmark was tailoring each project to fit the client's needs.
I've traveled across Europe, Asia and South America to forecast the latest trends and discover new fabrics. This fascinating look into global cultures has given me an appreciation for all kinds of beautiful things. I weave these valuable experiences into to every design project, matching selections to the personal style of each of my clients.
My Path to Interior Design
I believe that decorating a home is much like creating fashion.  It starts with inspiration –evolves into a look that's comfortable, and results in a unique style.
My transition from fashion merchant to interior designer began more than a decade ago when I completely renovated my own home while working full time. I found myself immersed in all aspects of the project including designing cabinetry, selecting finishes, fixtures, and furnishings. What some might find overwhelming was second nature to me – a natural extension of my creative side. Soon after, others were asking my help in finding design solutions. Motivated to learn all I could, I took classes in drafting, lighting and space planning. At the same time, I completed my certification in project management.
As I began working on larger projects I moved to the retail furniture industry, where I helped many homeowners overcome their interior design challenges.
In 2009, I founded Kathryn Cook LLC.
My Design Philosophy
My design philosophy is a simple take on yours, mine, and ours.
Think of it as your vision, my expertise, and our effortless collaboration to shape your space to fit that vision. No matter how simple or involved your project is, I listen to what you imagine and work with your inspiration. It can be a color or mood you love, a piece of art or a rug you own, or even objects you covet. I plan your project with furniture pieces that work. Then I add color, pattern, and texture to create a space uniquely yours.
Services
I offer a fresh take on classic design.
I provide interior design services for residential locations, from just one room to an extensive home design. I can find fabric, wallpaper, and carpets for creating or refreshing a living space and design window treatments to complete your vision. I will consult on selection of fixtures and finishes for renovations and am available for paint color consultations, both interior and exterior.