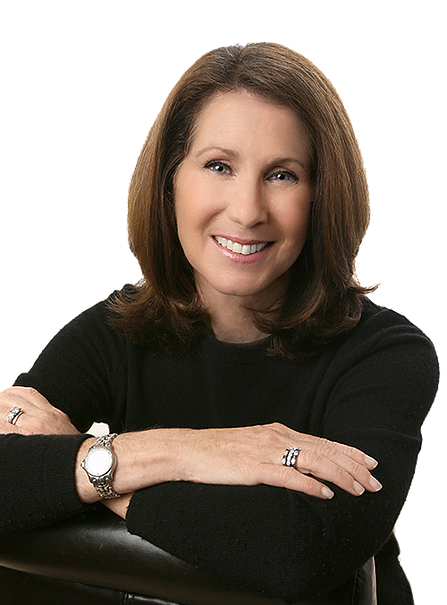 "Home is what people define themselves by. It has to feel like them and reflect their personality. I see it as my responsibility to please clients by taking their design inspiration and building a story around it. At the end of the day, interior design is about the client's happiness with their home."
Kathryn Cook is the Founder of Kathryn Cook Interiors, an award winning residential interior design firm offering a fresh take on classic design.
A background in fabric and fashion design and travel abroad has influenced her sense of style. Fresh and thoughtful with a nod to tradition, Kathryn's designs meld together texture, pattern and color. She creates comfortable and livable rooms that reflect her clients' personalities.
Kathryn is an Allied member of the American Society of Interior Designers.
She is the winner of 2018, 2019, 2020 and 2022 ASID NJ Design Excellence Awards. Her work has been featured in The Bergen Record, Montclair Magazine, and NJ Home.
KATHRYN COOK INTERIORS HAS BEEN FEATURED IN:
"We LOVE the space. I turned out better than hoped for. You designed a truly beautiful, functional space."
-CW
"Kathryn listened to my ideas, provided me with lots of options and beautifully executed my vision. She is an expert in all things design-furniture, paint color, window treatments, accessories."
-HR