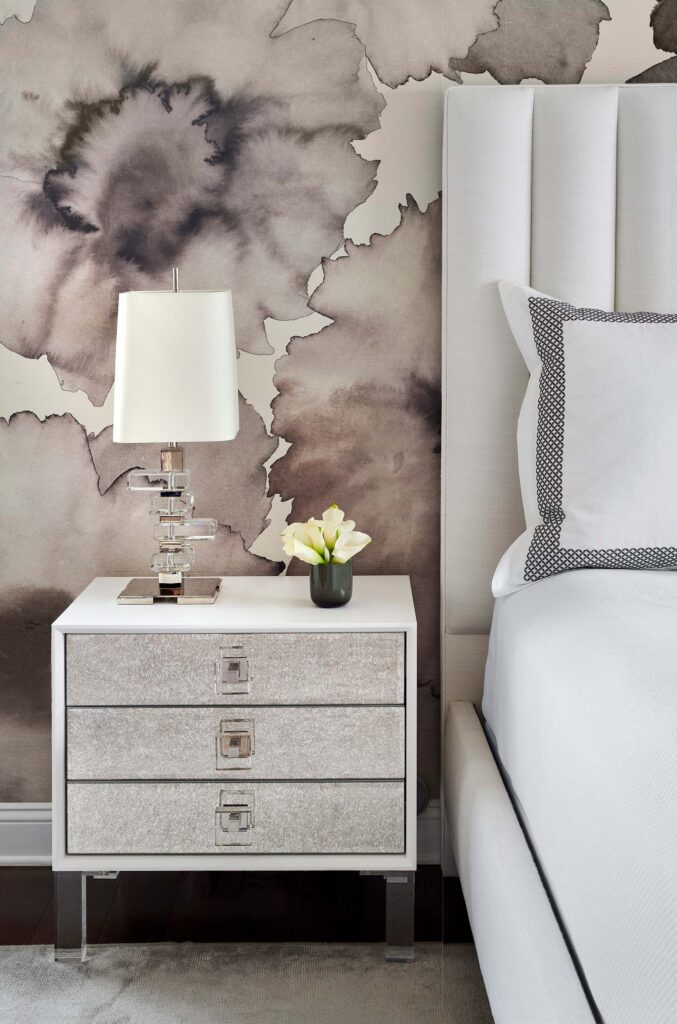 Create flow and harmony in your home while maintaining and expanding your style.
Get hands-on management and execution in turning your inspiration to reality; from the big picture down to the last detail.
Start with a blank slate or incorporate your furniture pieces, I work with you to create rooms that are customized to your lifestyle.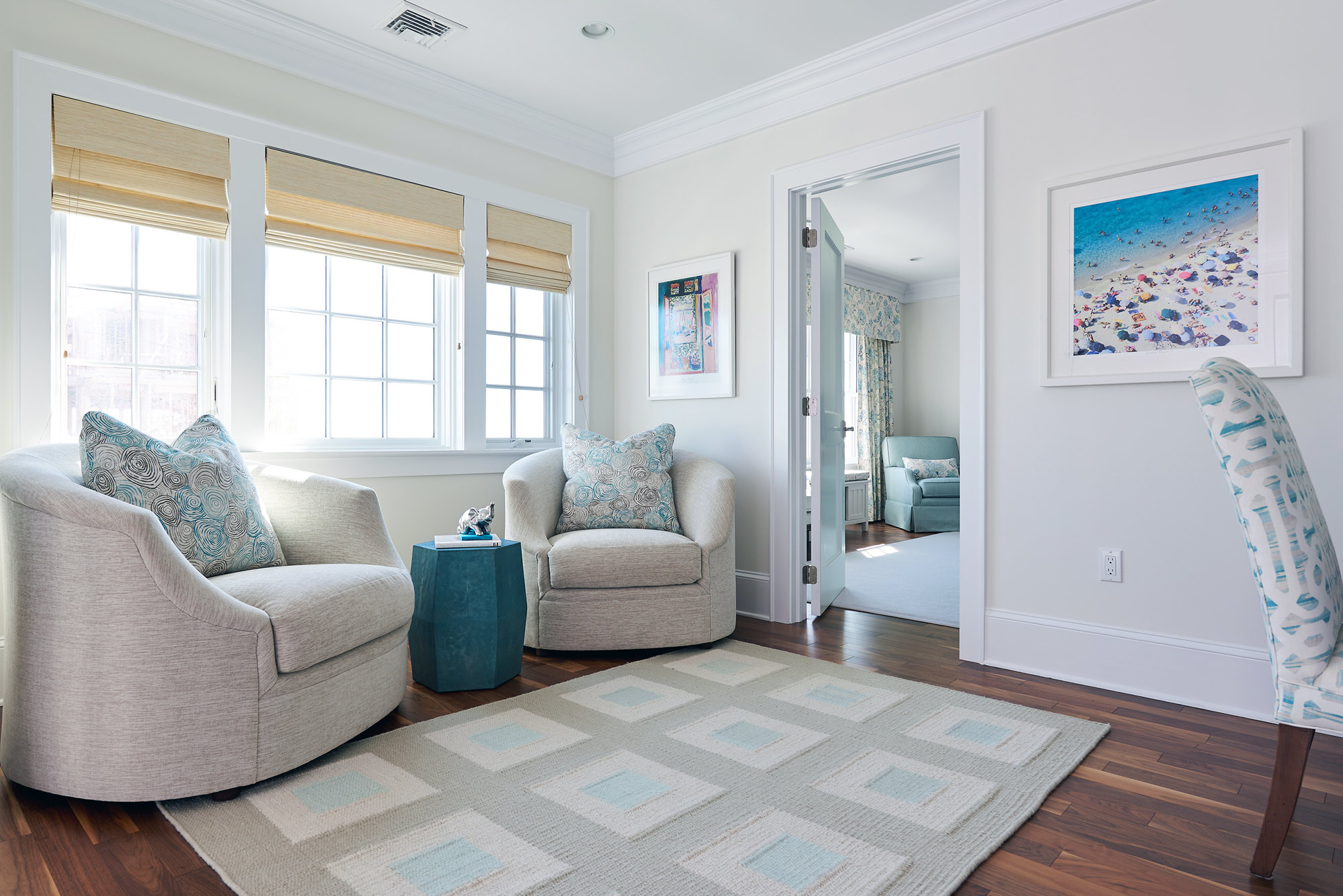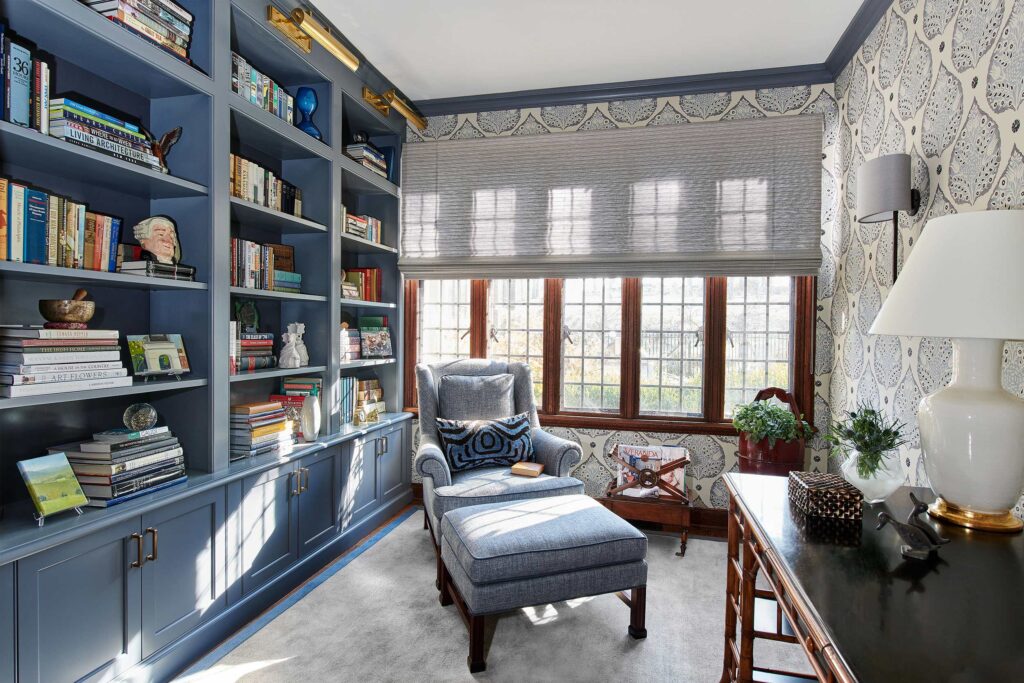 Services include floor planning, sourcing and purchasing of custom furnishings, specifying paint and wall finishes, selection of lighting ,floor coverings and design of custom window treatments.
"Kathryn is meticulous in her work and her attention to both big and small details is unbelievable. We love our home. It's beautiful and comfortable."
-SM