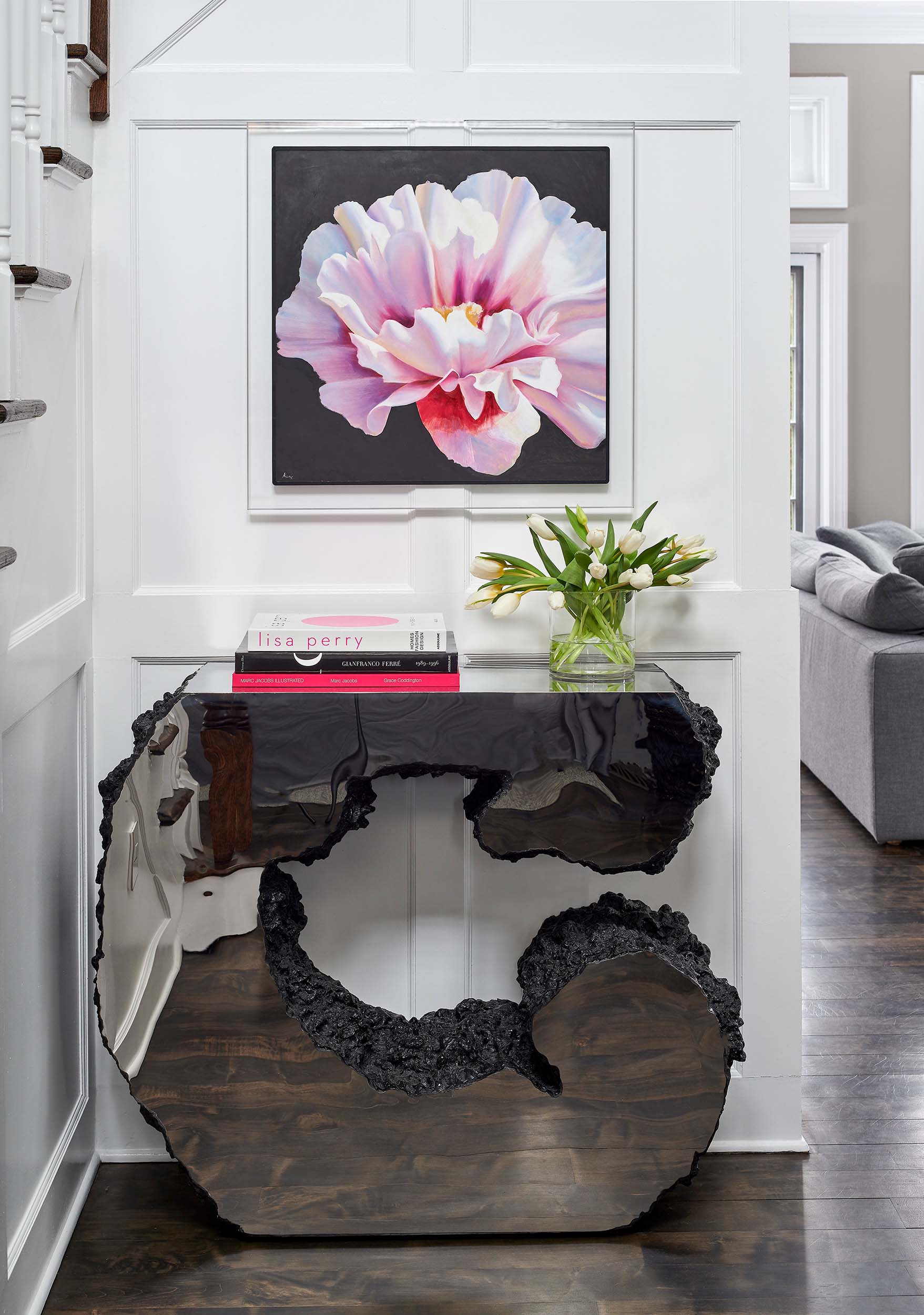 Complete your vision with fresh finds. Add a dose of you to your space with art and accessories.
Expanding your story with art and accessories, pulling together a seating area with rugs, or layering in window treatments -add up to visual interest and allow your personality to shine through. Choices tailored to your style and designed to work with your furniture pieces will finish your space.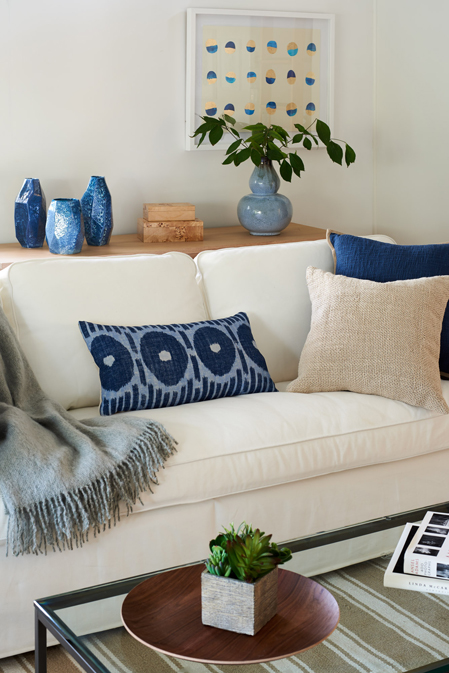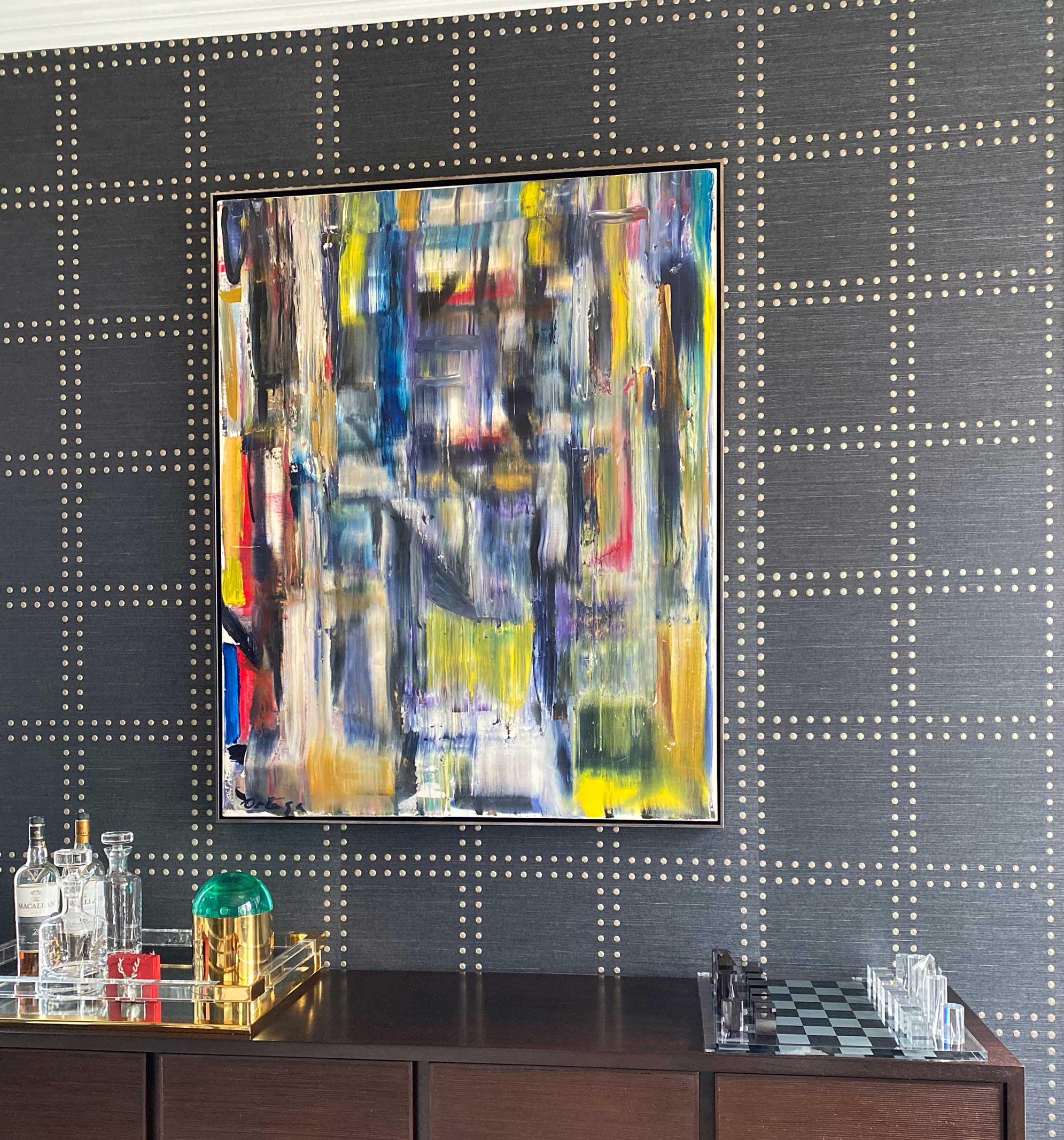 With a range of sources, I can layer in key elements that add polish and impact to your room.
" … you make it easy to see it through to the end…. I love every rug, curtain and pillow that you picked…" -KB