"I believe that your home should be a reflection of you and your personality"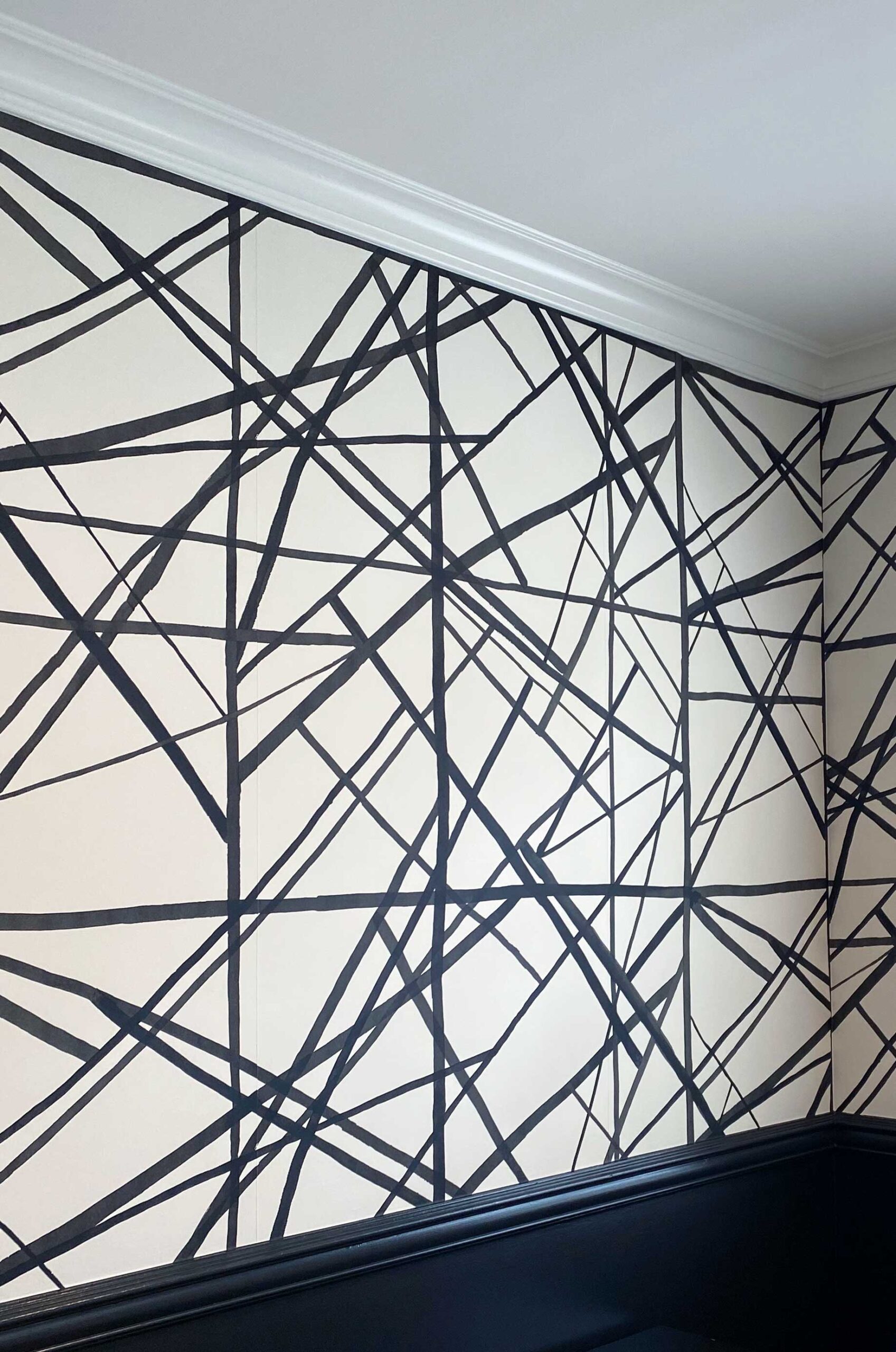 After training her eye in fabric, pattern, and color while earning her degree in Textile Design, Kathryn Cook began her professional career in the fashion industry. She spent time collaborating on exclusive projects with designers and buyers. As a part of her work she traveled across Europe, Asia, and South America to forecast the latest trends and discover new fabrics. She weaves these valuable experiences into to every design project, matching her selections to the personal style of each of her clients.
Kathryn's transition from fashion merchant to interior designer began more than a decade ago when she completely renovated her own home while working full time. She immersed herself in all aspects of the project including designing cabinetry and selecting finishes, fixtures, and furnishings. Soon after, friends were asking for her help in finding design solutions. Motivated to learn all she could, she took classes in drafting, lighting and space planning while simultaneously completing a certification in project management. As she began working on larger projects, she moved to the retail furniture industry, where she has helped many homeowners overcome their interior design challenges. In 2009, she founded Kathryn Cook LLC.
Design starts with inspiration, evolves to tell a story, and results in spaces that reflect your personal style.
"I start with your vision and expand your story through design " says Kathryn of her mission. "Every project is very different, because every client is very different. No matter how simple or involved the project is, I listen to what you imagine and work with your inspiration. It can be a color or mood you love, a piece of art or a rug you own, or even objects you covet. I plan your project according to your needs, layering in color, pattern, and texture to create you a space suited to your lifestyle.
My goal is that at the end of our collaboration your home reflects you"